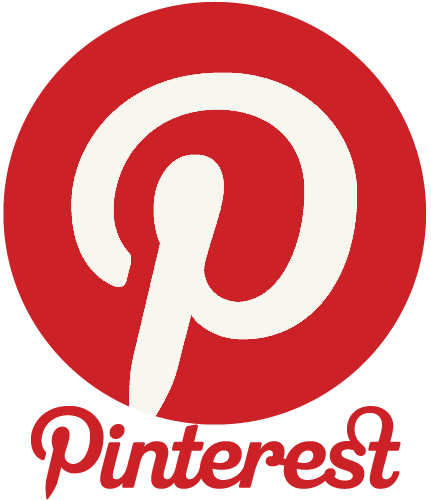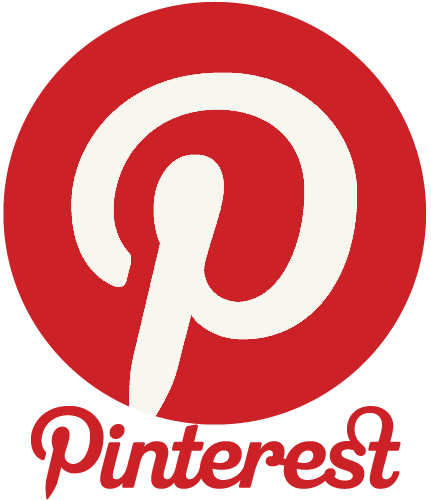 Are you on Pinterest yet? Have you heard about this? We here at candymachines.com love it!
Pinterest is basically an electronic bulletin board where you can put all of your favorite items in one place. We love to be able to help out our customers with ideas for their events and how you can use our candy, gumballs & toys or even machines.  One of our favorite boards we setup on Pinterest is Tickled Pink. We have a lot of different items on there with a whole pink theme.
Go check us out on Pinterest and let us know if you need an invite. We will be more than happy to have you with us.